CLASS CANCELLATIONS :

ALL community classes running as normal.


August / September 2022

All classes pay as you go, or check out the monthly memberships here

ALL of the pay monthly memberships for my real life community classes have been upgraded from August 1st 2022 -
they all include the online classes for FREE!!!
In addition, those of you that had a 2 venue membership, will be upgraded to a 3 venue membership!!!
All of this at no extra cost to yourselves.

Real Life Community Classes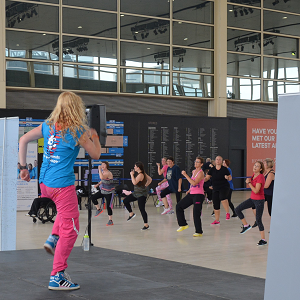 To attend my Community ZUMBA CLASSES you can Pay As You Go (PAYG)- just turn up and pay cash
or become a Monthly Member for discounted rates
or buy class credits if you prefer to book classes in advance online.
Online Classes 24/7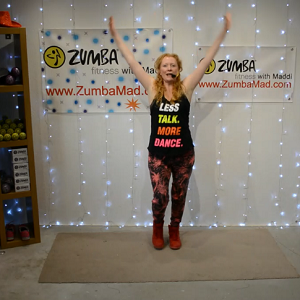 SIX classes daily : 2 x ZUMBA dance fitness, 2 x ZUMBA low impact gold and 2 x ZUMBA toning (using light hand weights).
Classes are available to view/stream each day (available for 24 hours).
£10 per month for unlimited access : ONLINE CLASSES