CLASS CANCELLATIONS :

ALL community classes running as normal.
Last class before we break 2 weeks for Christmas is Zumba Toning on Monday 19th December 2022.



Real Life Community Classes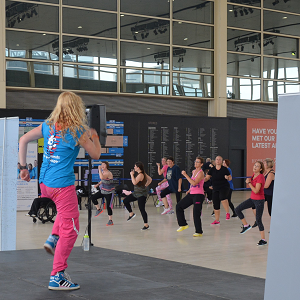 To attend my Community ZUMBA CLASSES you can Pay As You Go (PAYG)- just turn up and pay cash
or become a Monthly Member for discounted rates
or buy class credits if you prefer to book classes in advance online.
Online Classes 24/7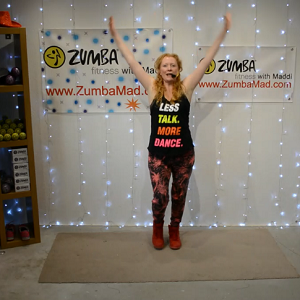 SIX classes daily : 2 x ZUMBA dance fitness, 2 x ZUMBA low impact gold and 2 x ZUMBA toning (using light hand weights).
Classes are available to view/stream each day (available for 24 hours).
£10 per month for unlimited access : ONLINE CLASSES